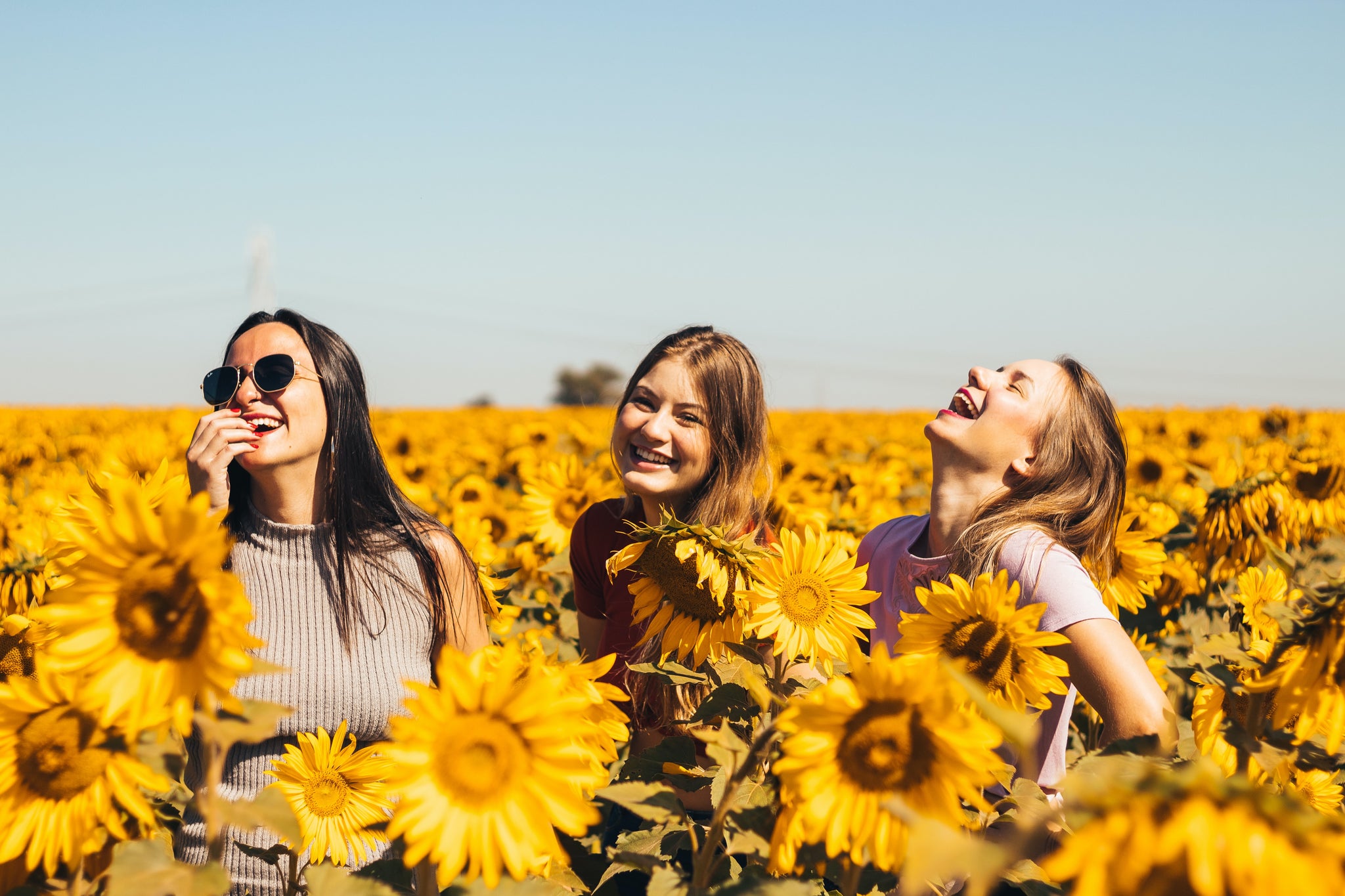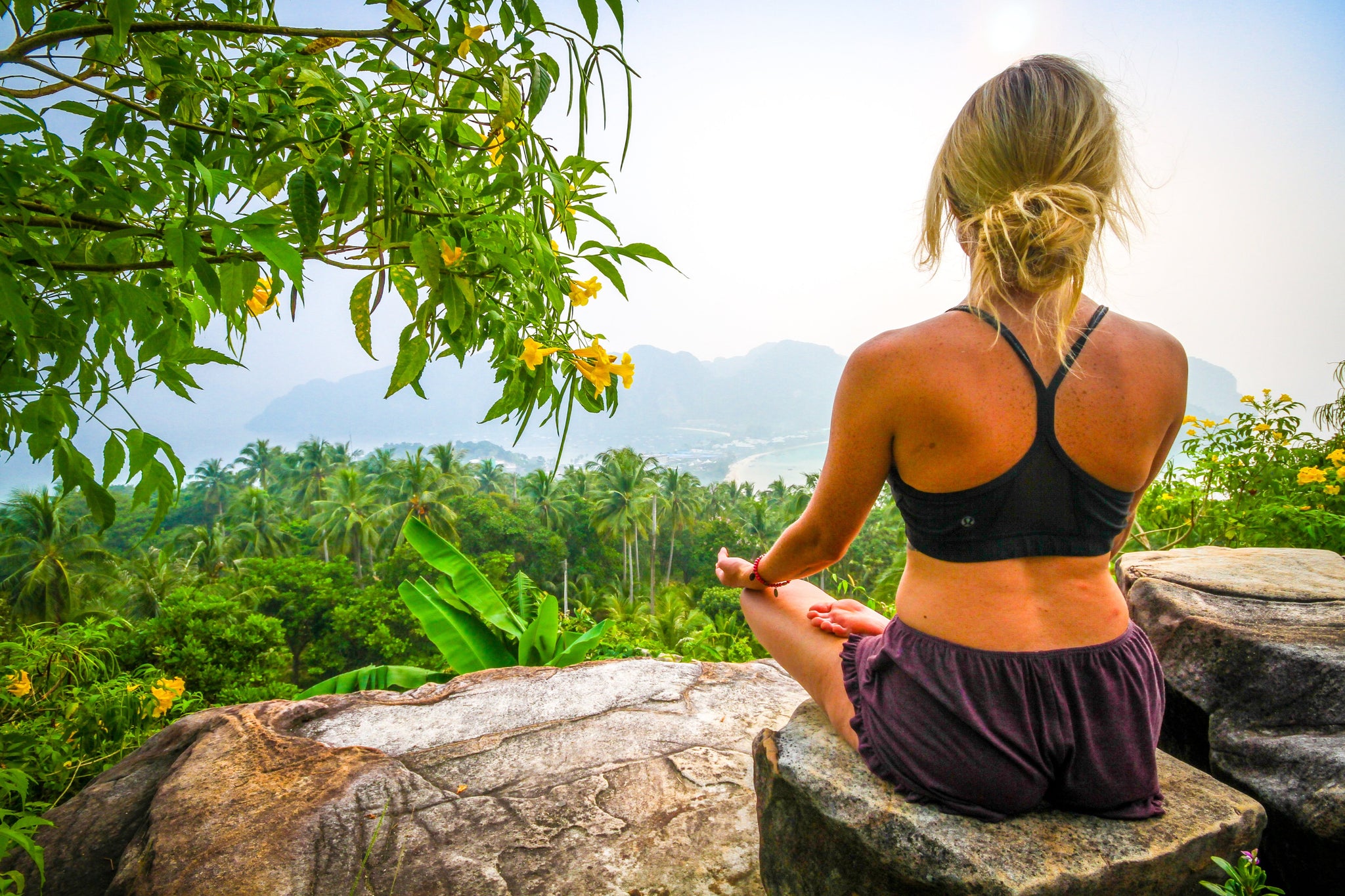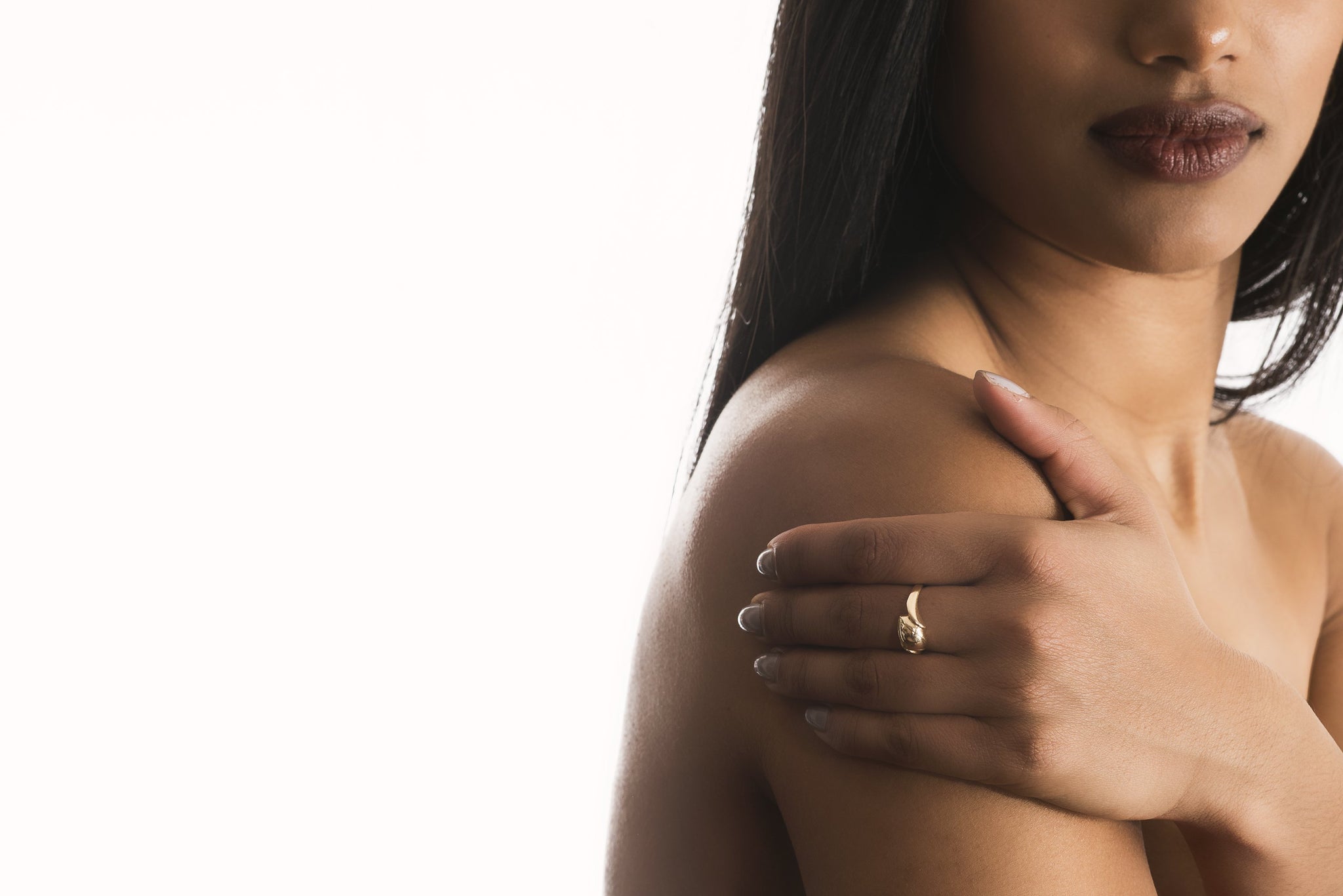 Featured product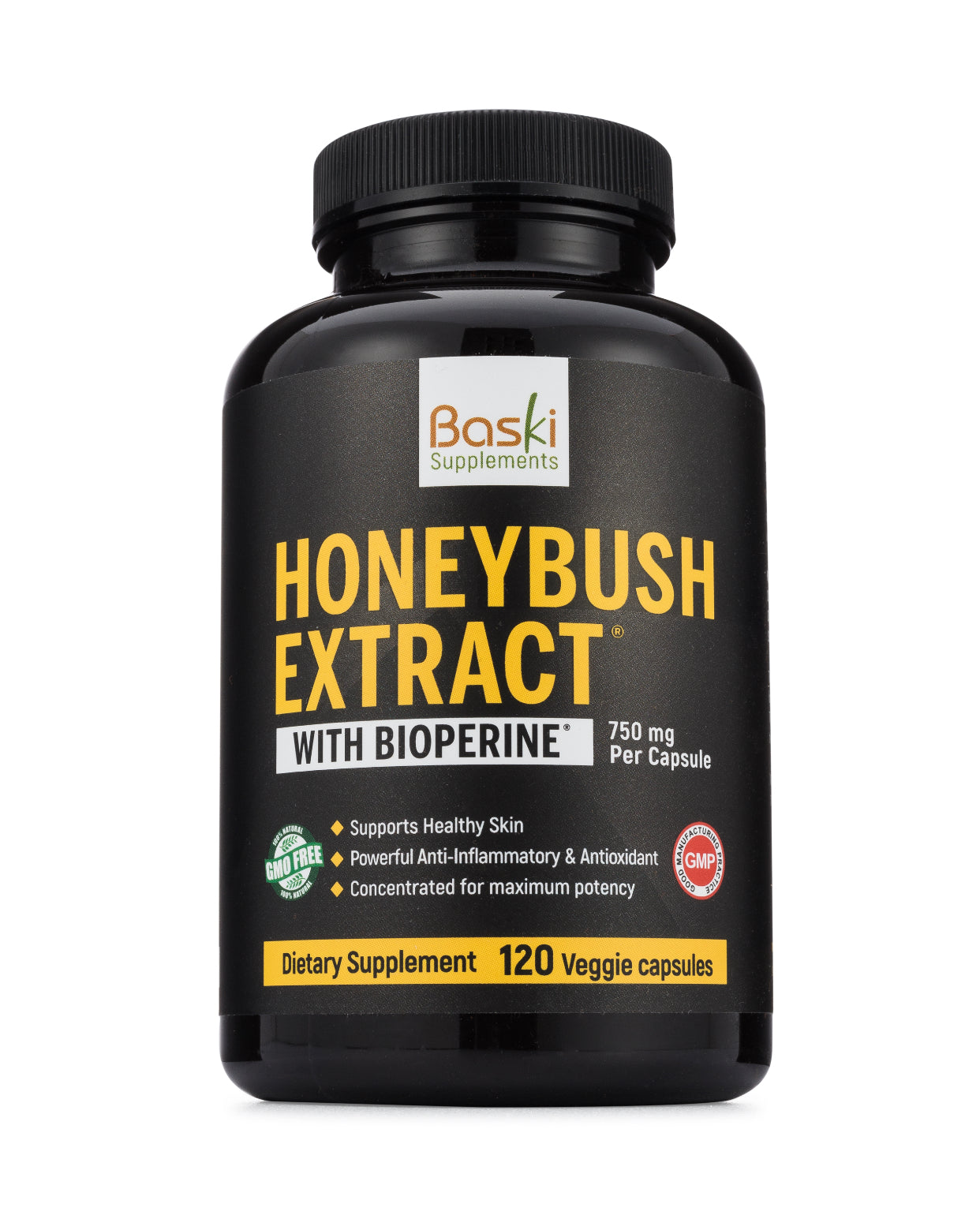 You are buying one bottle of natural Honeybush Extract containing 120 capsules, 750 mg each. Produced in the USA following all Good Manufacturing Practices, gluten and allergy free. 2 MONTH SUPPLY
RECOMMENDED FOR ECZEMA, PSORIASIS, ACNE & OTHER SKIN INFLAMMATION: Our 100% all-natural Honeybush Extract Capsules can be a great alternative to topical treatments for acne, eczema, psoriasis, rosacea and dermatitis to reduce skin inflammation from within. Great alternative to creams and ointment.
ANTI-INFLAMMATION: Our product can provide inflammatory relief to itchy skin and irritation on the face. Evidence supports that the phenolic compounds in honeybush tea are able to reduce inflammation, redness and itch.
POWERFUL ANTIOXIDANT: Honeybush Extract contains plenty of essential nutrients vitamins and minerals such as iron, calcium, potassium, sodium and copper.
ALL NATURAL CAPSULES: Our Honeybush Extract supplement is an all-natural product and does NOT have any side effects. The product does NOT contain any steroids.
Natures Remedy for Skin inflammation
BENEFITS FOR YOUR SKIN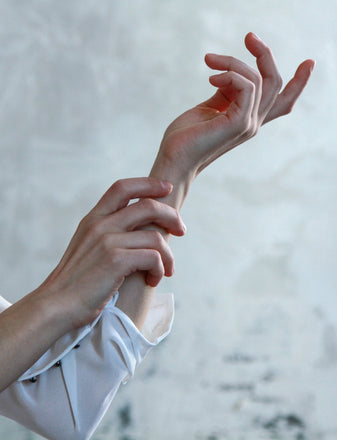 Reduce Redness and Flare ups
BE HAPPY IN YOUR OWN SKIN AGAIN - Our Honeybush Extract supplement stops itching and promotes repair of damaged skin cells, without using a steroid treatment. The honeybush is an anti-inflammatory and works from within to calm and soothe cracked, flaky, inflamed, or itchy skin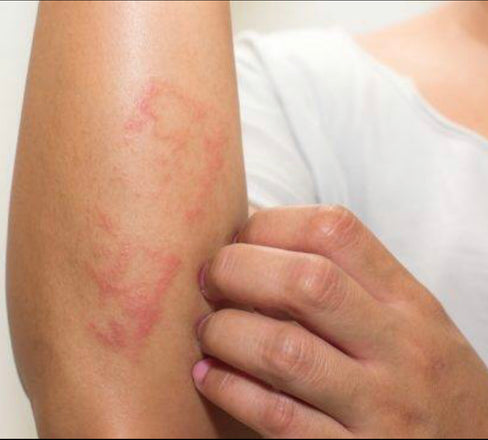 Reduce your skin Inflammation
There is evidence that the phenolic compounds in honeybush are able to reduce inflammation and prevent the development of chronic inflammatory diseases. This makes honeybush extract effective in providing inflammatory relief to skin flare ups and irritation caused by conditions like psoriasis and eczema.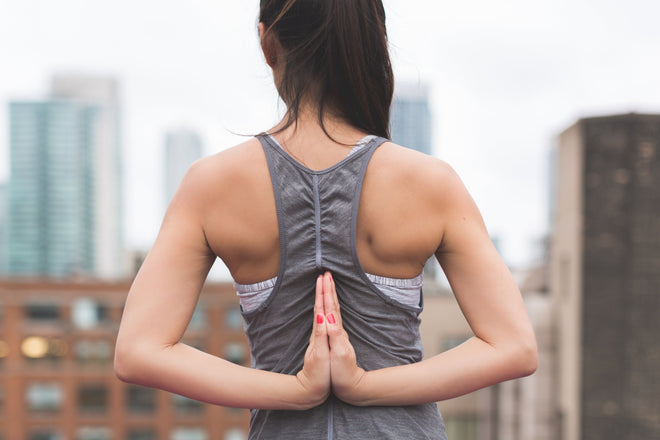 Improves Your Immune System
Honeybush is a natural source of many antioxidants, including major phenolic compounds. Phenolic compounds play a significant role in protecting the immune system from oxidative stress, which could damage cells. These compounds also modulate the immune system, which helps the body's natural defenses against infections.
All natural tea base capsules
Stops Itching Fast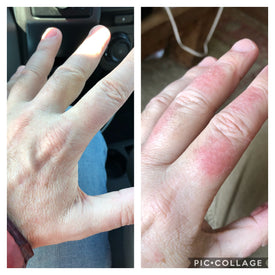 Reduces Redness, Pain and Swelling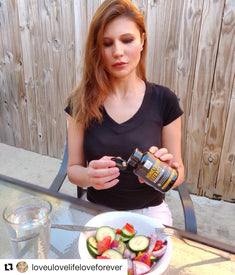 Boosts your skin healing process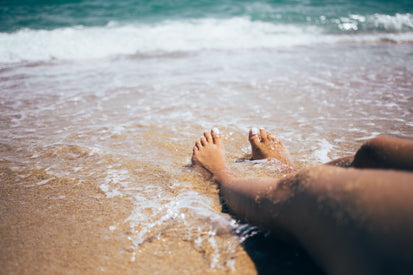 Full of antioxidants and minerals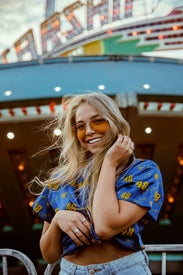 Regulates Menstrual cycle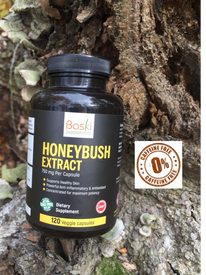 Caffeine free
Shop with confidence using your credit card
Shopify Secured System. We never keep your credit card information.